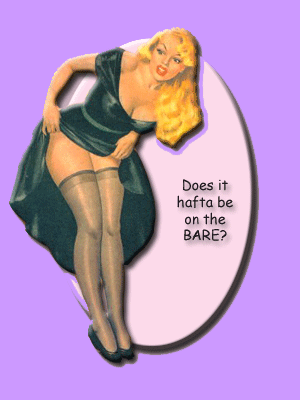 Return to CF Publications Contents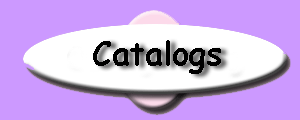 ---
Our catalogs give you a foretaste of the stories' contents.
---
Download The Colossal Compendious CF Catalog of Sensational Spanking Stories:
Microsoft Word Format
Adobe Acrobat PDF Format
---
CF Pub Goes Digital!
We are excited to announce the opening of our secure online Company Store, where some of our stories are now available for immediate download! We're also working to let you order print copies, delivered by regular mail. More titles being added almost daily..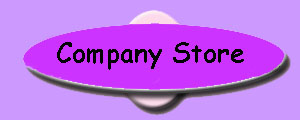 Note: If the stories listed are not yet available as downloads and/or print copies through the store, you can still use the ordering info listed here.